Albral Alliance is a marine support service company that offers
leading  solutions for companies across the oil and gas sector. Our innovative edge in the maritime industry gives our company its reputation of delivering exceptional services tailor-made to satisfy our clients. We keep up with industry trends using technology as a tool to optimize our operations as well as incorporating eco friendly measures to our service delivery.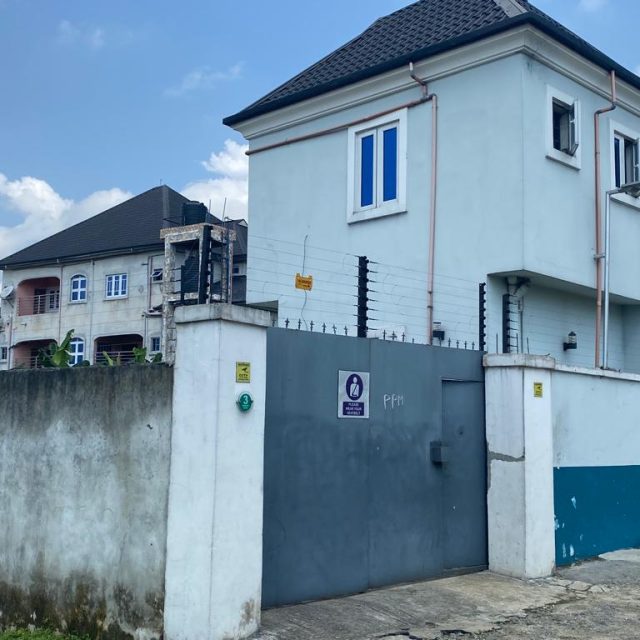 Quality Assurance Policy Statement
Albral Alliance Limited is committed to the provision of Excellent Services to the satisfaction of its customers. To achieve this, we have established and maintain an effective and efficient Quality management System aligning with the highest possible standards in the industry.
We in Albral Alliance are dedicated to the continual improvement of our products and services in line with current innovation and modern-day technology while meeting applicable statutory, regulatory and customer requirements.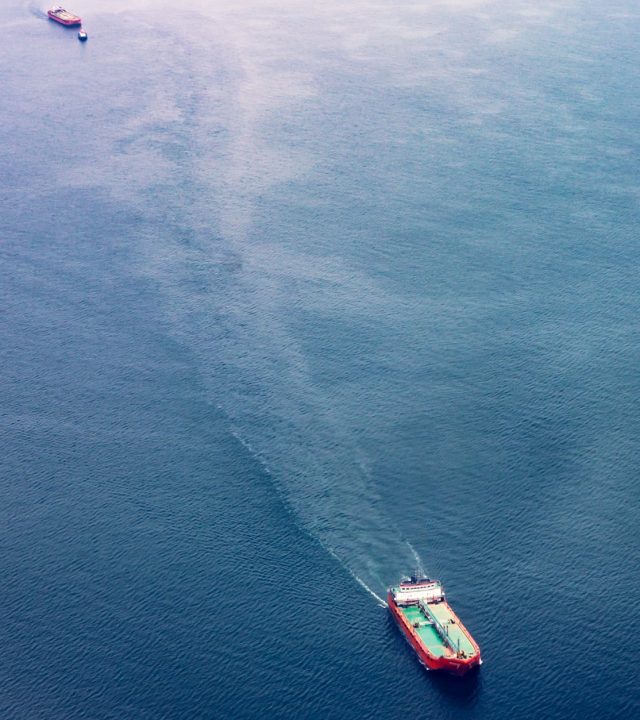 "Greener World, Safer Seas"
Certificates, Memberships and Clients