Leverage agile frameworks to provide a robust synopsis for high level overviews. Iterative approaches to corporate strategy foster collaborative thinking to further the overall value proposition. Organically grow the holistic world view of disruptive innovation via workplace diversity and empowerment.
Our Clients
Plantgeria Company Ltd
Tethys Company Ltd for projects projects with
AGIP, SPDC, SAIPEM AND Global Spectrum
Blueseas Maritime Company Ltd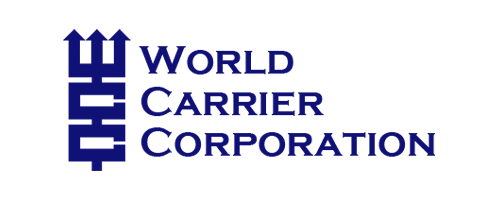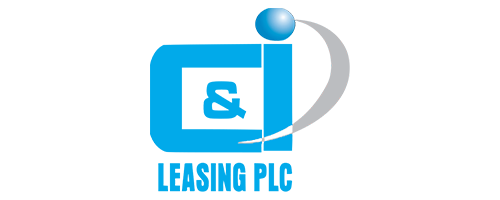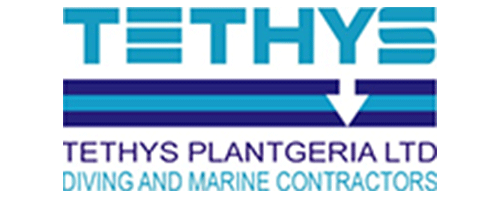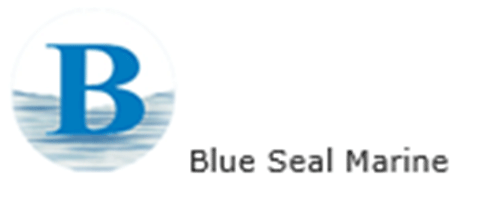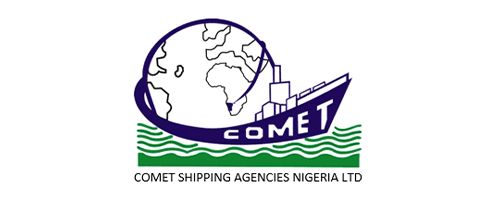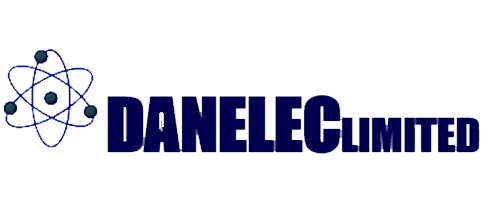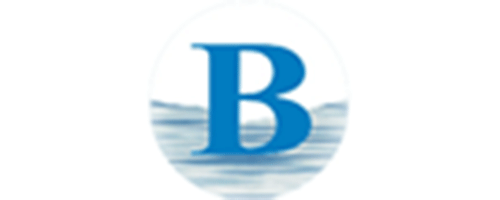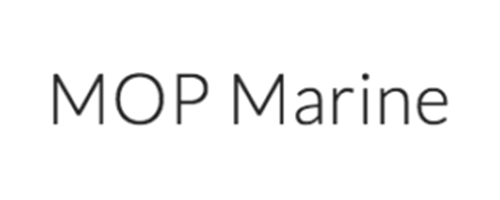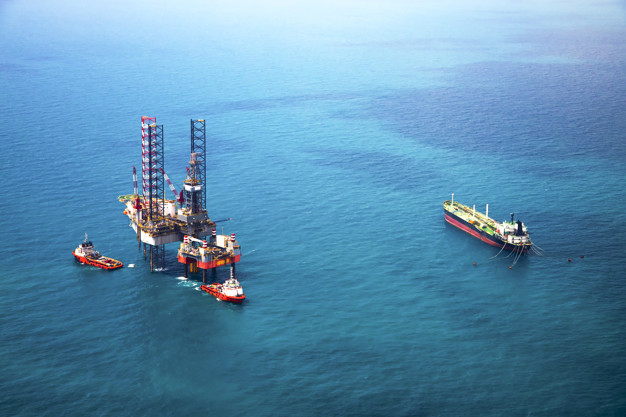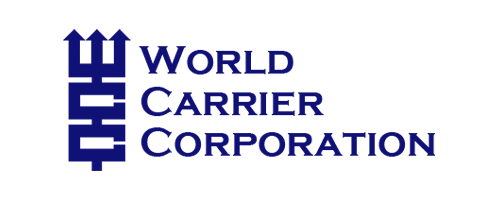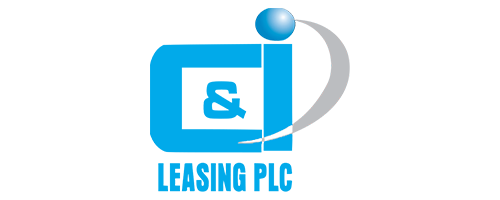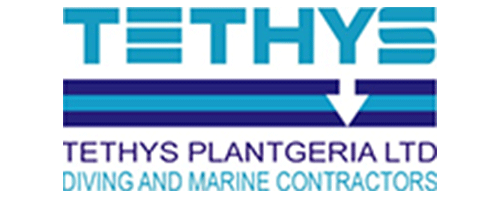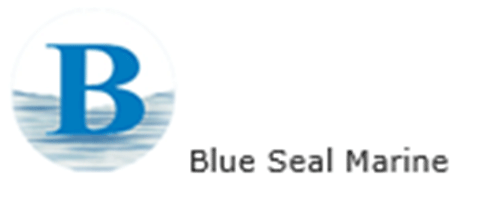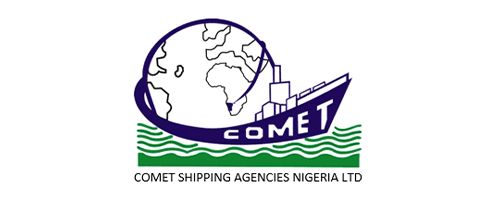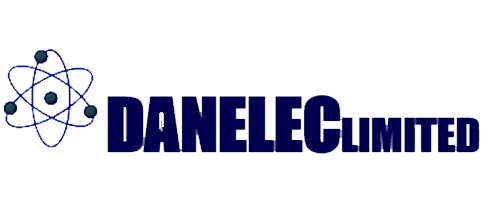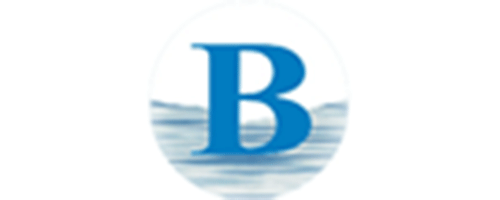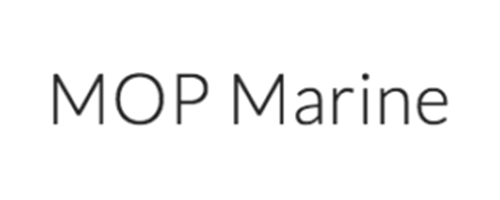 Commercial Fleet
As the industry grows, we adapt to every situation which allows us increase our range of supply chain. Our expertise in the supply of provisions and all kinds of technical items makes us valuable to different sorts of vessels, cargo ships and bulk carriers.
Offshore Oil and Gas Industry
We understand the need of the offshore industry to have a trustworthy chain of services. Ranging from catering and provisions, procurements and logistics. We offer a huge assortment of high quality fresh, frozen and dry provision.  With our experiences and capabilities, we constantly improve and increase our capacity to meet the high global resource demands.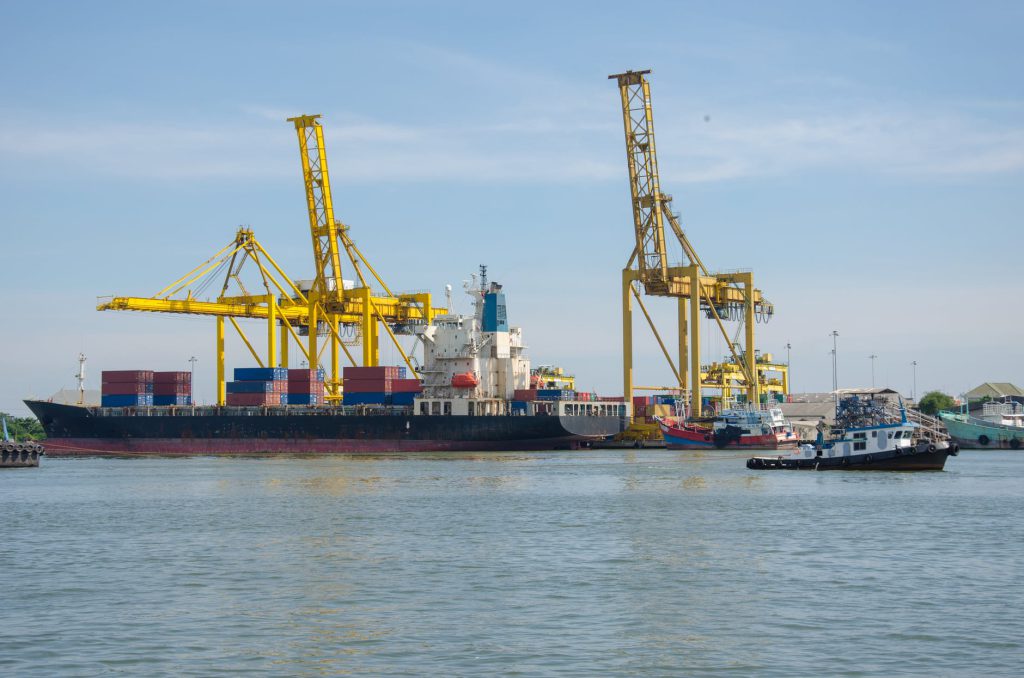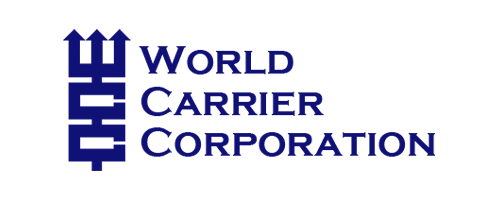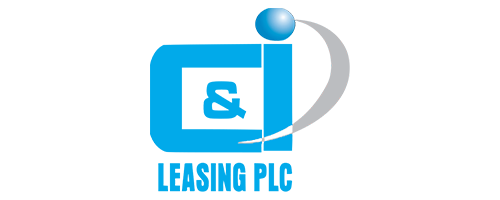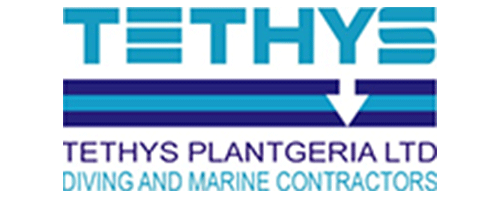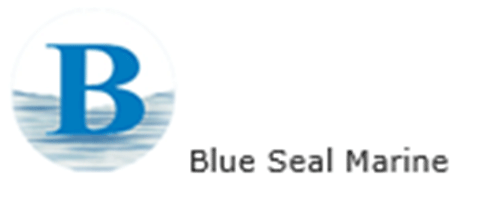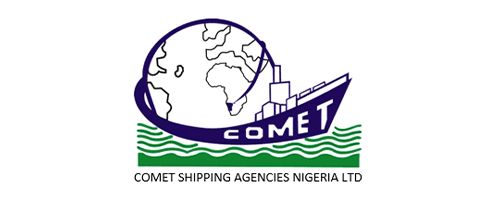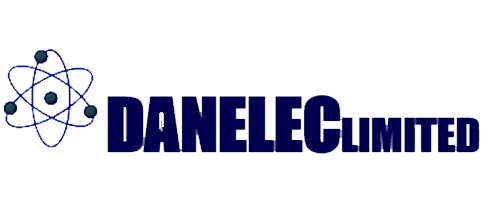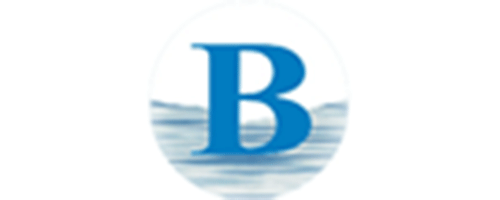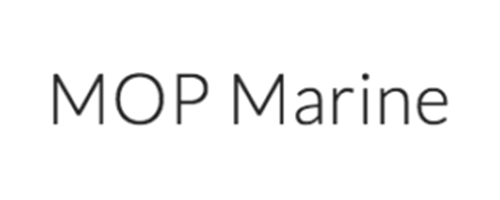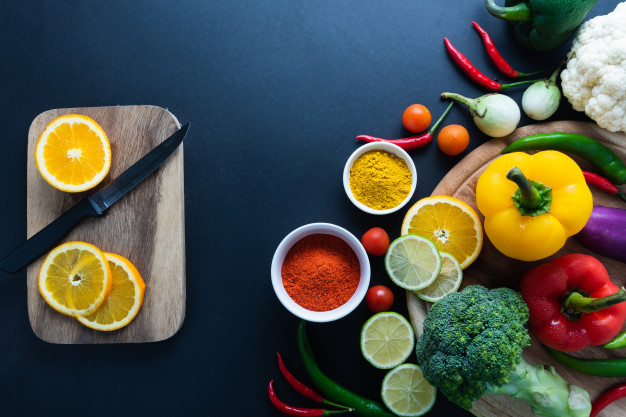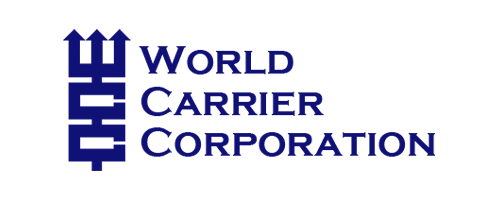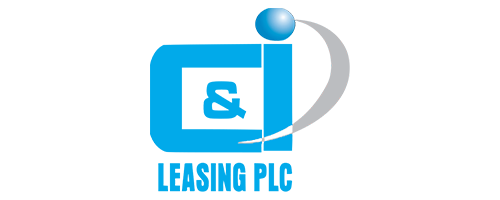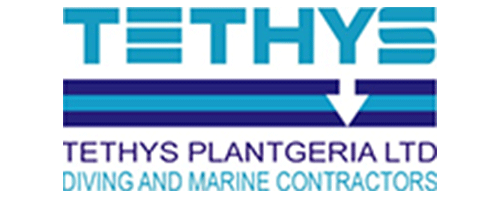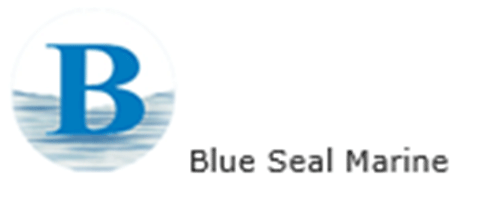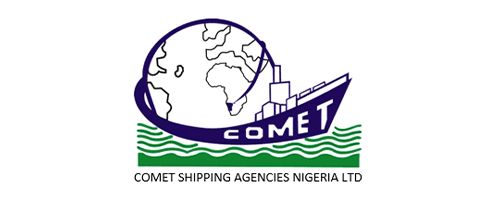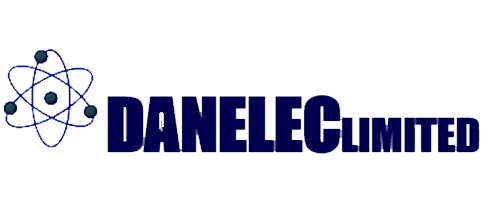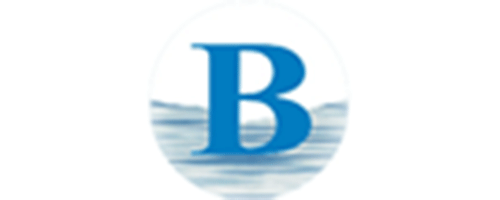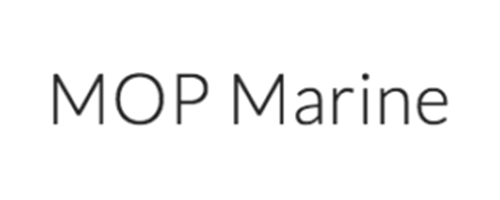 Global Contractors and International Catering Companies
Global Contractors and International Catering Companies
We partner very closely with catering companies to assist clients in this specific need.
Albral is a true specialist in finding the best price/quality solution for your catering needs. Our products are fitted to any occasional demand and produced with high quality products. We provide our catering services on offshore platforms or any kind of vessel.