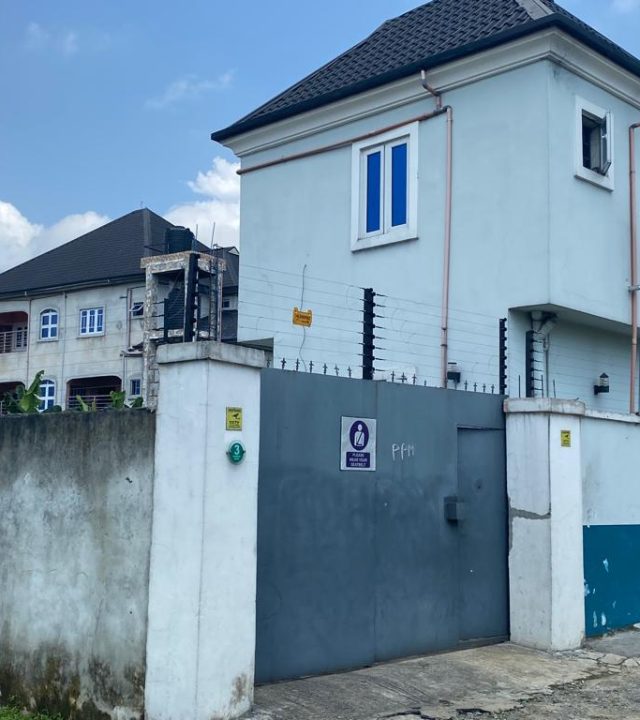 Through the knowledge and experience our founders have gathered over the years, we have been able to build basic operational frameworks applicable in the marine and oil and gas industries around the globe. However, we are also aware of the unique and ever changing cultural and political contexts in each geopolitical zone and we take this into account in our delivery process.
We  continue to strengthen our pillars of our success by continuously upgrading our safety and quality standards of operations, extensive global experience and network, human resource development and job creation for qualified individuals.
Reliability is our duty to our clients and business partners across the globe and we understand the value of exceeding expectations therefore we are your unmistakably viable and reliable support service provider now and for the future.
Vision
To provide first class solutions and services in the oil and gas and marine sector that ultimately promotes safer seas and preserves the global marine ecosystem.
Mission
To ensure that our clients (ship owners and managers) are fully satisfied while also protecting the rights of our seafarers in keeping with the MLC 2006 rules and regulations.
Memberships
Albral is recognized for our quality delivery of service to our clients and partners. Our certifications and memberships guides our company to constantly and continuously meet international standards allowing us serve a varied range of clients beyond our geographical zone.
Safetey is not a policy; its the company.
Dear valued clients and partners welcome to Albral Alliance.
Welcome to our company where we provide the best quality of service in an ethical, efficient and excellent manner. Our expertise in marine support services  ship chandelling,vessel manning, crewing and security-makes us your number one service provider who you can always trust to exceed your expectations.
We are earnestly committed to providing value-added services tailor made for our clients inspired by innovation. We take pride in protecting the health and safety of our employees, clients, contractors and in contributing our quota in preserving the environment.
We make the sea feel like home whilst incorporating safer solutions to our processes for better partnerships.
Sincerely,
Rachel Onu Purgatorio
Rachel Onu Purgatorio
Chief Executive Officer/Managing Director
Uko Emmanuel
Head- Operations and Logistics
Anita Martins
Head-Purchasing and Finance
Eromosene Ekwale
Head- Marketing / Business Development
Onu Nnamdi
Head- Health, Safety & Environment